To become the kinds of leaders we want to become takes access to our Deep Greatness. One of the ways we can tap into our Deep Greatness is by moving into a "Flow State" and we get to flow via self-awareness.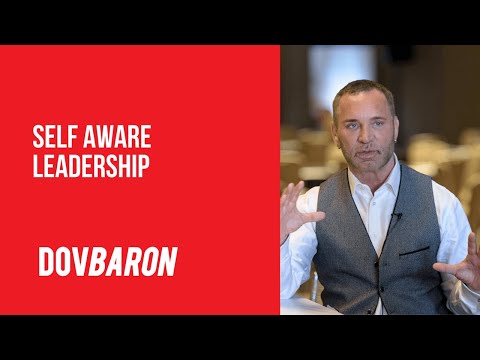 If you're unfamiliar with "Flow State" here is the description:
"In positive psychology, flow, also known as the zone, is the mental state of operation in which a person performing an activity is fully immersed in a feeling of energized focus, full involvement, and enjoyment in the process of the activity. In essence, flow is characterized by complete absorption in what one does, and a resulting loss in one's sense of space and time.
Named by Mihály Csíkszentmihályi, the concept has been widely referenced across a variety of fields (and has an especially big recognition in occupational therapy), though the concept has existed for thousands of years under other guises, notably in some Eastern religions. Achieving flow is often colloquially referred to as being in the zone.
Flow shares many characteristics with hyperfocus. However, hyperfocus is not always described in a positive light. Some examples include spending "too much" time playing video games or getting side-tracked and pleasurably absorbed by one aspect of an assignment or task to the detriment of the overall assignment. In some cases, hyperfocus can "capture" a person, perhaps causing them to appear unfocused or to start several projects, but complete few."
With gratitude,

My Authentic Leadership Matrix is free this link! Why? Because one of the questions I'm most often asked is; What authentic leadership is and how do we define it? As a result, with years of experience and extensive requests, I created Authentic Leadership Matrix. It's designed to give you a clear process of how to perform in each of the five main areas that are required for you to become a world class authentic leader. Start your yes and no evaluation to discover your leadership traits here: https://matrix.fullmontyleadership.com
Click here for my latest for Entrepreneur.com.
Want to retain your top talent? Then my "Fiercely Loyal" book is for you! Plus get your free: "How to instantly bond any team" infographic.
Comments
comments