In June 1990, while free rock climbing, Dov Baron fell approximately 120 feet and landed on his face. The impact shattered most of the bone structure of his face, disintegrating some of his upper jaw and fracturing his lower jaw in four places. After nine reconstructive surgeries, no external evidence remains of the damage; however, this experience was life-changing.
Before the fall, Dov had spent years building a reputation as a dynamic leadership speaker and teacher in the field of personal and professional development, but it wasn't until years after the fall that he began to see the beauty and elegance of what had really happened – the return to his own CORE –what he calls his 'Authentic Self'.
Hear him tell his story here: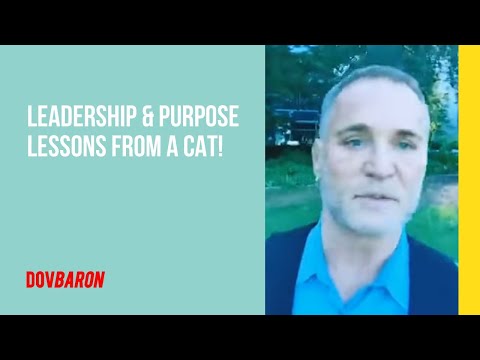 With gratitude,

My Authentic Leadership Matrix is free this link! Why? Because one of the questions I'm most often asked is; What authentic leadership is and how do we define it? As a result, with years of experience and extensive requests, I created Authentic Leadership Matrix. It's designed to give you a clear process of how to perform in each of the five main areas that are required for you to become a world class authentic leader. Start your yes and no evaluation to discover your leadership traits here: https://matrix.fullmontyleadership.com
Click here for my latest for Entrepreneur.com.
Want to retain your top talent? Then my "Fiercely Loyal" book is for you! Plus get your free: "How to instantly bond any team" infographic.
Comments
comments